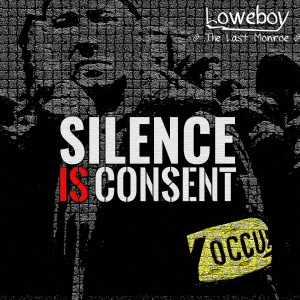 The Loweboy.com Shop is now live. All of the tracks from my first album "Inimicus" are available singly or as the full album in digital download. My previous single "Silence Is Consent" is also available.
Soon I'll be adding some T-Shirts and other merchandise and some new music as well.
Thanks for checking out the site, and thanks for all of the support.